Haris Ahmed from Chicago: 5 Events That Changed the Business Landscape in the Last 30 Years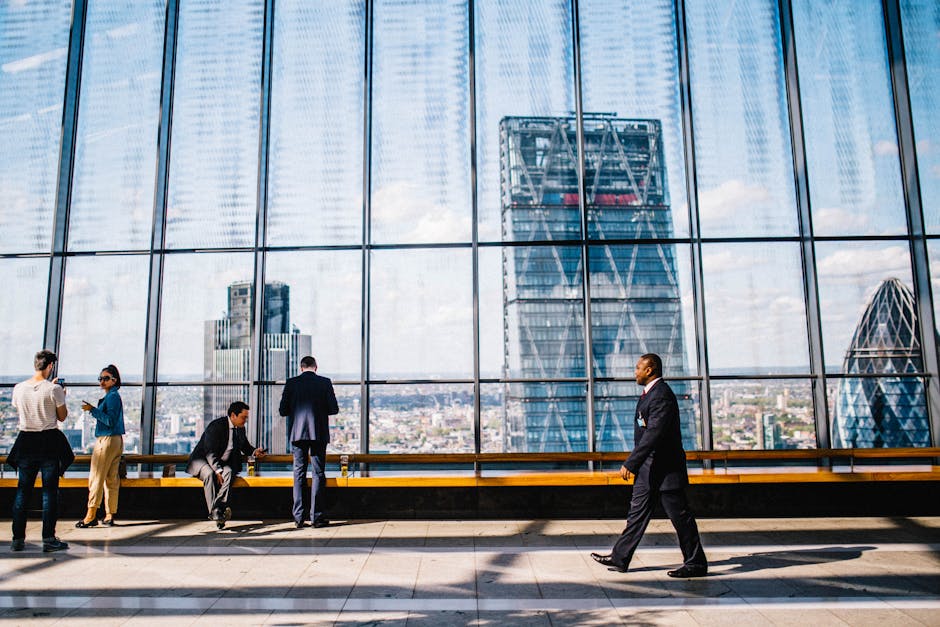 Hello, I'm Haris Ahmed of Chicago-based consulting firm Pragmatium Consulting Inc. and I have worked with organizations from various industries teaching them how to adapt to change.
Change—it's all around us, the only constant that keeps business owners and managers awake at night, ruminating on how to adapt to it and break any potential fall. In most cases, businesses are able to adequately prepare for change, ensuring a smooth transition as much as possible. However, there are times when preparation is also rendered futile because businesses simply do not have the capacity to accurately anticipate or forecast what type of change will hit them next. We've seen this happen with climate change, which continues to pose a threat to everyone, but this isn't the first time such a change of this magnitude had greatly impacted the way business is done in the country.
In the last 30 years, we have witnessed several major events that caused, not just mere ripples, but high tides of change that affected businesses. Here are some of them:
1. The Fall of the Berlin Wall, 1989 – The end of the Cold War in 1989 brought about a never-before-seen revolution for American businesses as it opened new markets in Europe for American products. Some examples of companies that dominated and benefited from this sudden embrace of all things Western are Coca-Cola, McDonald's, and Microsoft.
2. Netscape's IPO, 1995 – A big segment of the workforce today, specifically millennials, were too young to understand the implications of Netscape's IPO in 1995, but it's worth looking back on this fortuitous event. This is because it paved the way for the World Wide Web's successful shift onto the mainstream, changing the course of business forever. For many young professionals, the idea of an Internet-free world is unbelievable.
3. September 11 Attacks, 2001 – The terrorist attacks that happened on September 11, 2001 left deep scars on the business community, so much so that many still harbor fears and paranoia up to now. On that fateful day, the country saw its stock market crash and commodity prices such as oil and gas shoot up, which affected small business owners the most. In New York alone, it is estimated that 9/11 directly affected some 18,000 businesses, either abruptly ending operations or displacing them.
4. The Global Financial Crisis, 2007-2008 – No one saw it coming, but the housing bubble serves as a grim reminder of the brokenness of the financial system. When the bubble finally burst, small business owners suddenly found themselves with less access to credit, effectively paralyzing their business activities. Based on a report by Business Journals, the financial crisis killed some 170,000 businesses from 2008 to 2010, showing how the crisis' effects have a lasting, haunting impact on entrepreneurs.
5. Fed Interest Rate Hike, 2015 – Finally, after close to a decade, the Federal Reserve finally found its foothold to hike interest rates from 0% to a range of 0.25% and 0.5%. The figure may seem small, but it nonetheless affected millions of investors, home buyers, and entrepreneurs, as well as college students.
To read more from Haris Ahmed of Chicago-based consulting firm Pragmatium Consulting Inc., stay tuned to this page.